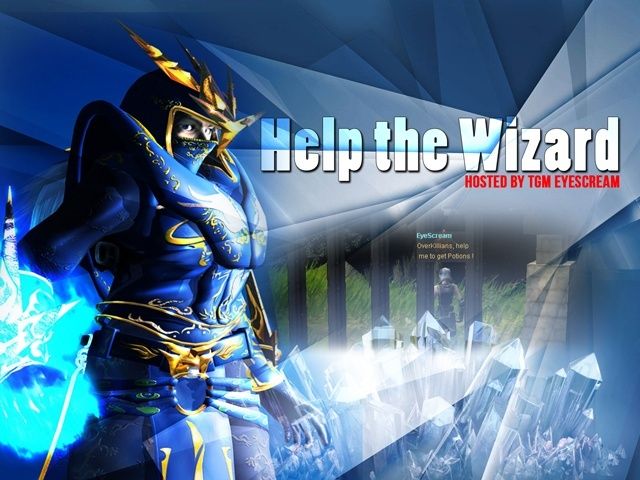 This will be one big race event. 
Event is all about?
- You only need to create 100SD Potions it can be in
Only 100Small SD (Ingredients can be bought in NPC)
Or
 Combination of Small And Medium
To know how to create: 
Who are the classes involved?
- All 5 Classes
For how long this event will run?
- Until the first 3 posted here that they already got 50SD Potions.
What will be the prizes for this event?
1st :
- Max Webshop Option Set (Your choice)
- 2x Max Webshop Option Weapon (Your choice)
2nd :
- Max Webshop Accesories(Your Choice) (x2 Rings & x1 Pen)
3rd :
- 500Credits
------------------
IGN: 
Screenshot showing the SD Potions:
---------------------------